A world of knowledge, virtual resources, satisfaction with happiness to every human being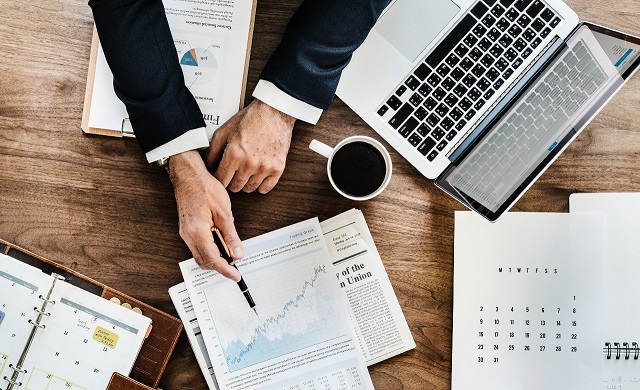 Welcome to WayMorelk, your #1 choice for all the online services such as content writing, report writing, website design & development, digital marketing services, consultancy services for studying in Germany. We're here to provide our customers the finest quality services, with the motivation on higher customer satisfaction, flexibility, and affordable costs. In WayMorelk, our #1 priority is customer satisfaction. We believe that our company's greatest assets are our customers. Without our customers, we don't exist.
WayMorelk founded in 2017 by Anuka Sonu Walpola. When we first started the business as a tiny company, our main concern was to provide online services to our customers in order to make their lives easier even by an inch. Also by writing blog posts, our main aim is to provide our readers with valuable contents that will help in day-to-day tasks.
Other than in Sri Lanka, we can proudly say that, we now serve our customers in Germany as well. We operates as a small website design & development company. Along with that, we specialized in digital marketing. Other than that, we provide content writing and report writing services to our customers.
In WayMorelk, we provide consultancy services for graduate students who wish to complete their Masters programs in Germany. Our main objective is to provide guidance for students to apply for scholarships in Germany.
We hope our customers will enjoy our services as much as we enjoy by offering our excellent services to them. Finally, don't hesitate to contact us anytime.