Hello guys, today we're going to discuss how to prepare for an exam. Usually, most people make the effort to study hard, but they don't end up with good results due to the lack of exam preparation. So, I thought to give my readers an important set of tips regarding exam preparation using my own experiences. If you're an undergraduate or a university student, this will help you a lot. I guarantee that, if you guys follow these basic easy steps, you'll make higher grades at your exams. Just try and see. 
Step 1: Review your syllabus before exam preparation
Firstly, you should review your syllabus. Because, you need to know what's in your subject or module. For example, just get to know about main topics and sub topics of your subject. Sometimes, some undergraduates or university students miss some of the main topics due to not reviewing the syllabus before the exam preparation. 
Step 2: Find and Prepare notes
As I mentioned in the step 1, firstly you should review your syllabus. If you're done with the step 1, now you know the major topics of your subject or module. Therefore you can find what you've missed and what you have to find additionally. If you've missed some notes, ask from a friend who has good notes. Or else you can directly ask from your teacher or lecturer. Also make sure that you're asking notes from a reliable friend who has correct flow of notes. 
Step 3: Prepare a time table for studying
It is very important to prepare a time table before you start studying. In exam preparation, preparing a time table will reduce the complexities of exam preparation. Firstly, just take a piece of paper or a sticky note and prepare a time table. Secondly, decide what subjects you will study in available days. Provide more days for difficult subjects or modules in your time table. Also, make sure that you will stick to your time table. 
For example;
21st May to 25th May – Module 1 
26th May to 30th May – Module 2  
Step 4: Prepare Short notes
Short notes or mind maps are doing a great job at exam preparation. It is a tool that you can use to make exam preparation much easier. If you're not using short notes until now, start today. Additionally, it will be easier for you to remember difficult areas in your subject or module. I'll show you how to make short notes easily. Also it will encourage you to study the same thing many times so that you'll never forget those points in your exam.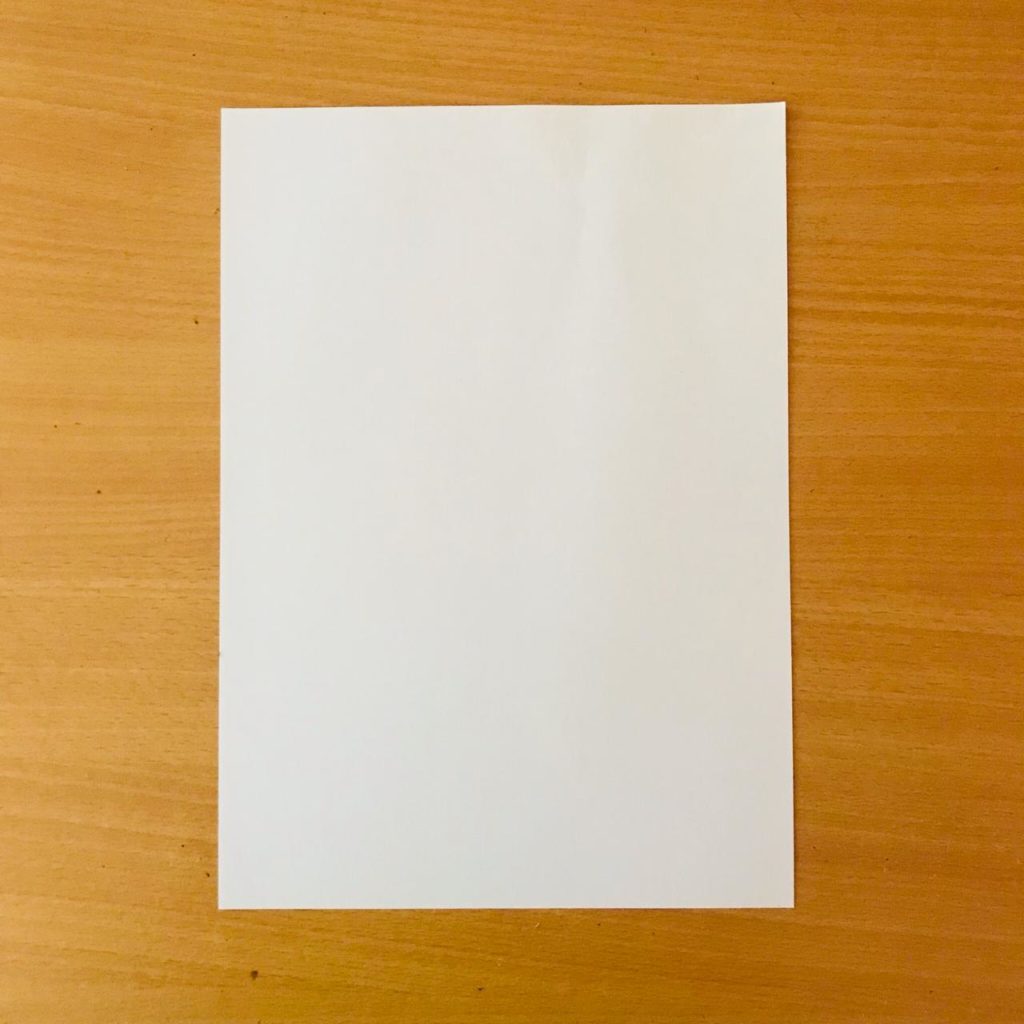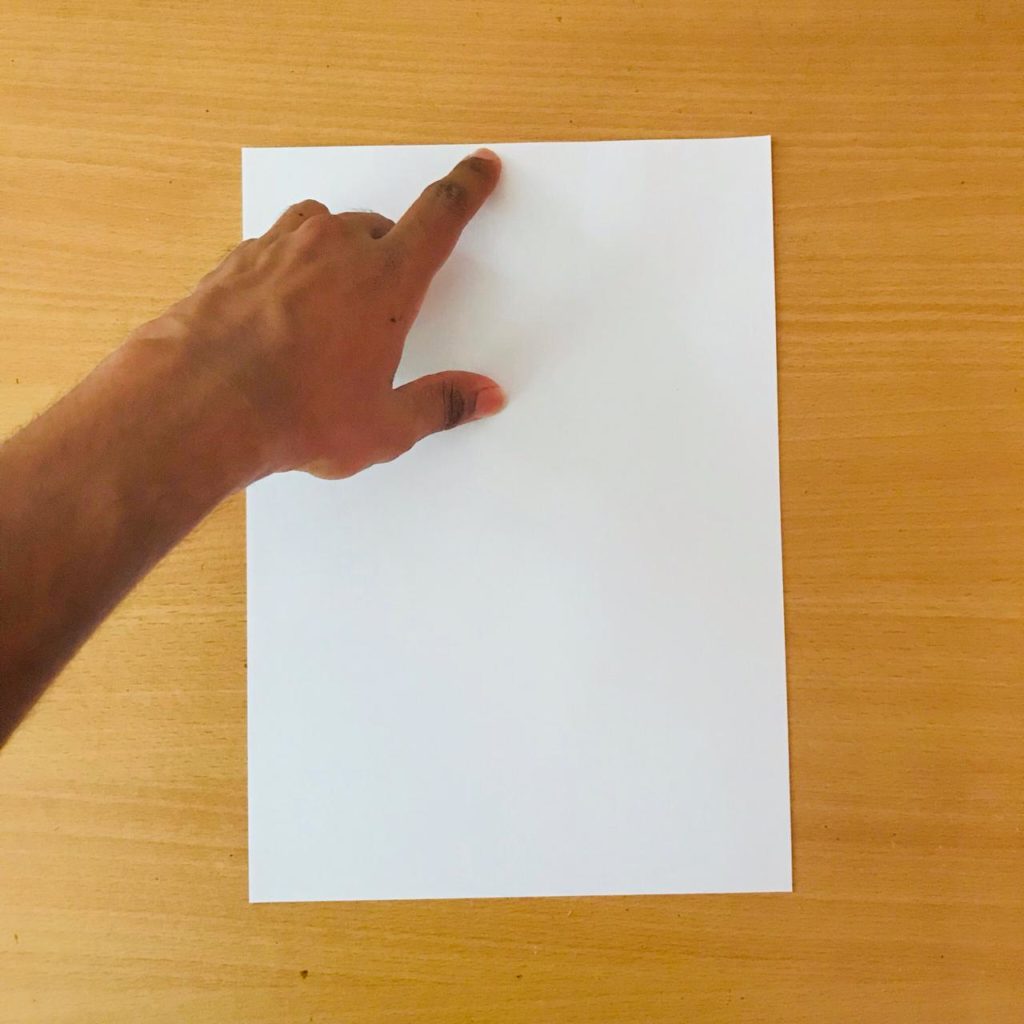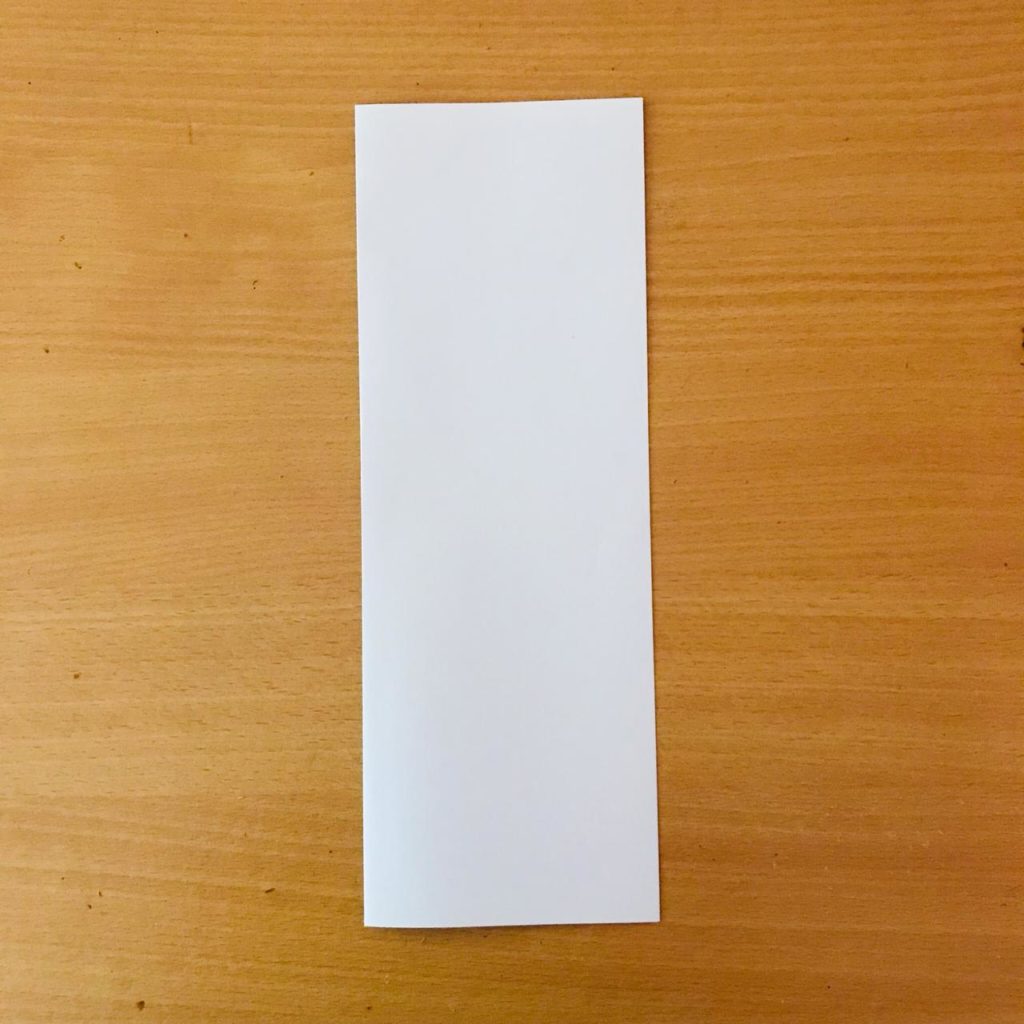 Most importantly, remember to number your short notes. Also try to include all the important parts using minimal amount of words. 
Step 5: Read thoroughly the entire notes while following short notes
Firstly, you should read and understand your entire notes. While reading your notes, make sure that you'll follow the short notes. So you'll be able to find if there is any missing parts in your short notes. In exam preparation, this step is the most important step. Moreover, it is very important to read thoroughly and understand each and every theory in your subject. Also, don't forget to re-read your notes if there is any additional allocated time. At last, you should be able to remember every topic and its content. But it doesn't mean that you have to study all the content by heart all the content. Just understand the basic theory and translate it to your words. On the other hand, it'll be easier for you to remember the entire area.   
Step 6: Write answers for past papers and questions
If you really want to get higher grades, you must answer for past papers and questions. It is the only way for you to enhance your speed of answering and writing for the exam paper. if you're a university student, you can ask from your lecturer for past papers and questions. Also, it is good if you can get model questions from your lecturer. When talking about exam preparation, we cannot miss this step because writing past papers will ensure your higher grades. Believe me, it will make a difference in your next exam. 
Step 7: Re-read your short notes
If you're in step 6, be glad that you have done the hard part. Re-reading your short notes will polish your knowledge before the exam. Also it will give you a guarantee that you will not miss even a small thing in your exam. So make sure that you'll re-read all your short notes before going to exam. Additionally, I have to mention that, do not meet and discuss subject related areas with your friends when you about to sit in your exam. Because it will stress you out. If you follow above mentioned steps, don't worry, you'll do well in your exams. Trust me my friend, that is enough for you to get higher marks and grades. 
Were these exam preparation tips useful? So, why don't you share it with your friends? It'll make us happy and also encourage us to write many articles for you!
Following are the bonus articles for you;
Do you need further assistance? Why don't you talk with us?