We Provide All Your Digital Needs
Welcome to WayMorelk, your number one choice for all your digital needs such as content writing, website design & development, digital marketing services, and also we provide consultancy services for studying in Germany.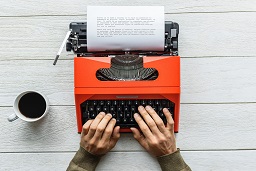 Content Writing
We offer all types of content writing services. We provide high quality error free content for blogs, websites, etc. Also we provide report writing services for students and businesses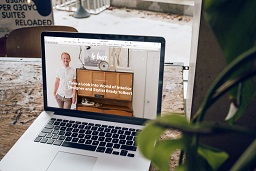 Website Design & Development
Our website design and development services will enhance your business image and it will grow your business to the supreme level. Do not hesitate to contact us and find out more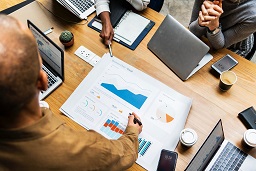 Digital Marketing
We provide all types of Digital Marketing services. We provide social media marketing and advertising, content and email Marketing, Search Engine Optimization services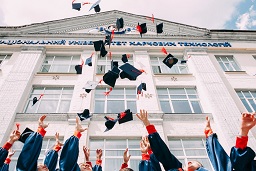 Study in Germany
We provide consultancy services for higher studies in Germany. Our main service is to provide guidance and all types of services to graduates who wish to study in Germany
We're here to provide our customers with the finest quality services, with the motivation on higher customer satisfaction, flexibility, and affordable costs. In WayMorelk, our #1 priority is customer satisfaction. We believe that our company's greatest assets are our customers. Without our customers, we don't exist.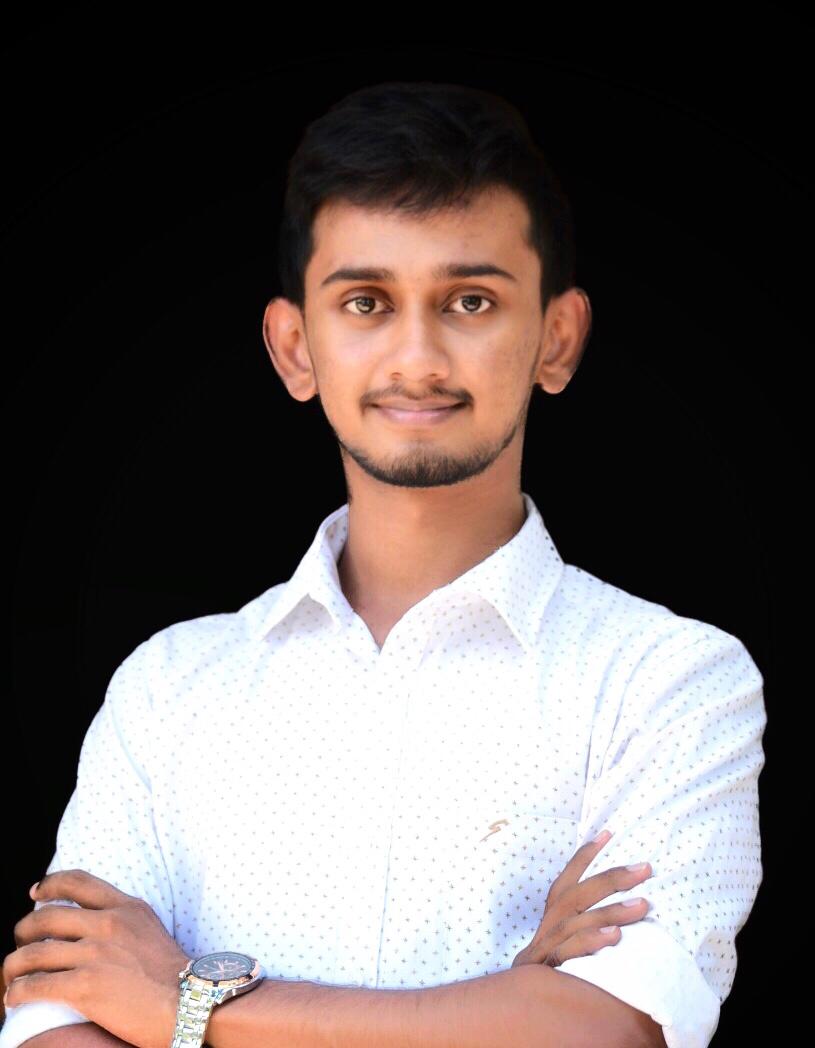 I genuinely believe that, to be a successful person, we should have to think and act like a successful person. Avoid negative thinking. Don't let others to decide your destiny, write your own destiny. Don't give up ever, start working today and don't lose hope. Eventually you will success. Also remember one thing! Do what you love, do what you already know. But never imitate other's path. In the path of success, there are no guides. Always make yourself a better person, and follow the path that is right for you, not to others.
Bsc (Hons) Operations & Logistics (1st Class Honours)
Master of Business Administration – Global MBA Programme
For any inquiries please email